We are a company of On-Time Project Completion.
Years of industry experience
Gas & electric services installed​
TSU One installed 16 miles of over head and underground fiber optic cabling allowing for high speed internet access for the residents.
4,000' of 6" SDR-21 PVC.
2,000' of 4" SDR-21 PVC.
45 water services.
Installed 37,000' of ditch and conduit.

15 PMH-9 switch-gears.

113,000' 1/0 primary.
1,000' of 6" Poly gas pipe.

6,000' of 4" Poly gas pipe.

10 service connections.

52,000 Electrical services installed in the past 3 years.

Ongoing leak repair and replacement for ATMOS.
Installed over 5 miles of gas piping to serve the City of Dripping Springs that previously did not have natural gas available.

Installed natural gas and electric infrastructure for more than (150) new sub-divisions.
Hwy 121 "Sam Rayburn Toll"
Relocated over 13,000' of gas pipe.
Installed over 17 miles of 6" gas pipe.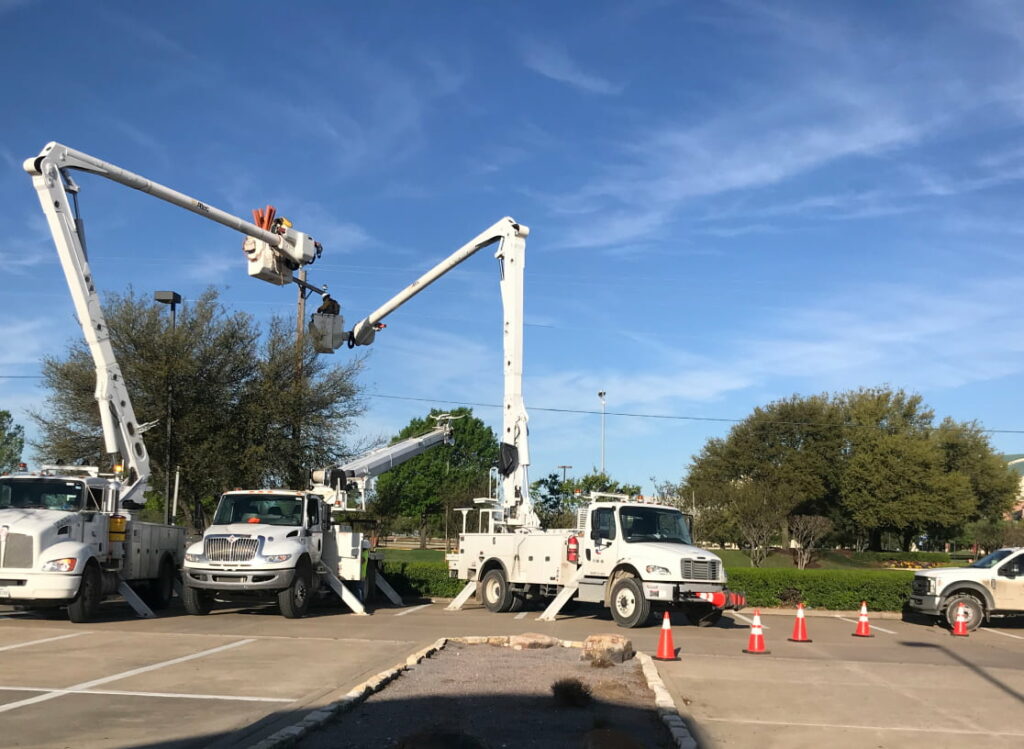 North Tarrant Express "NTE"
Relocated over 4 miles of gas piping.
Installed over 1 mile of PA11 pipe.