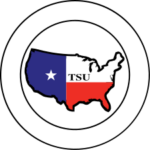 Tailored


Utility Contracting Solutions


for your projects
Are you interested in joining our company?
Your guys are a class act and always are willing to go above and beyond. We are comforted in knowing you guys have our members best interest in mind and always have United's back.
This communication is to compliment the field crews that worked to provide electrical service to me. AJ and James were both professional, knowledgeable and considerate during their work on my property. If they said they would be here on a particular date, they were here at that time. When they had to return, they returned on the day they promised. If I needed to contact AJ for questions, the call or text was answered and assistance or direction was provided. All workers were respectful of my property and to me. All-in-all, I am highly satisfied with their work and their approach to the work. So, your mission to deliver excellent service, as well as the core values of Respect, Accountability, Integrity, Service, Excellence and Safety were delivered by these men and their crews.
We make street light installations, gas leak repairs and replacements, municipal water and rural water systems and also maintenance for residential and commercial developments.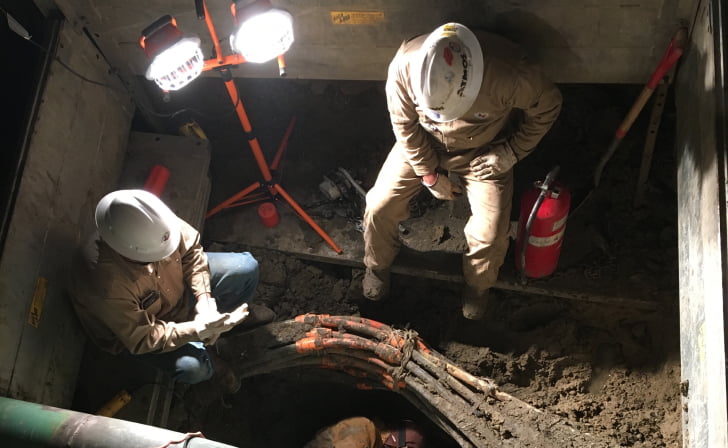 We provide electric, gas and telecommunication infrastructure, and gas service too.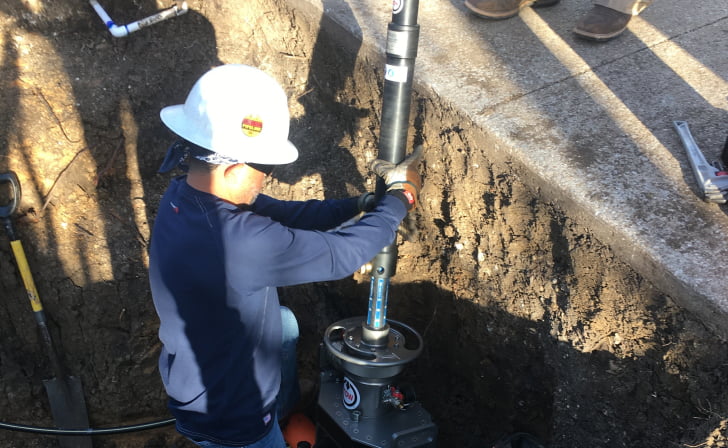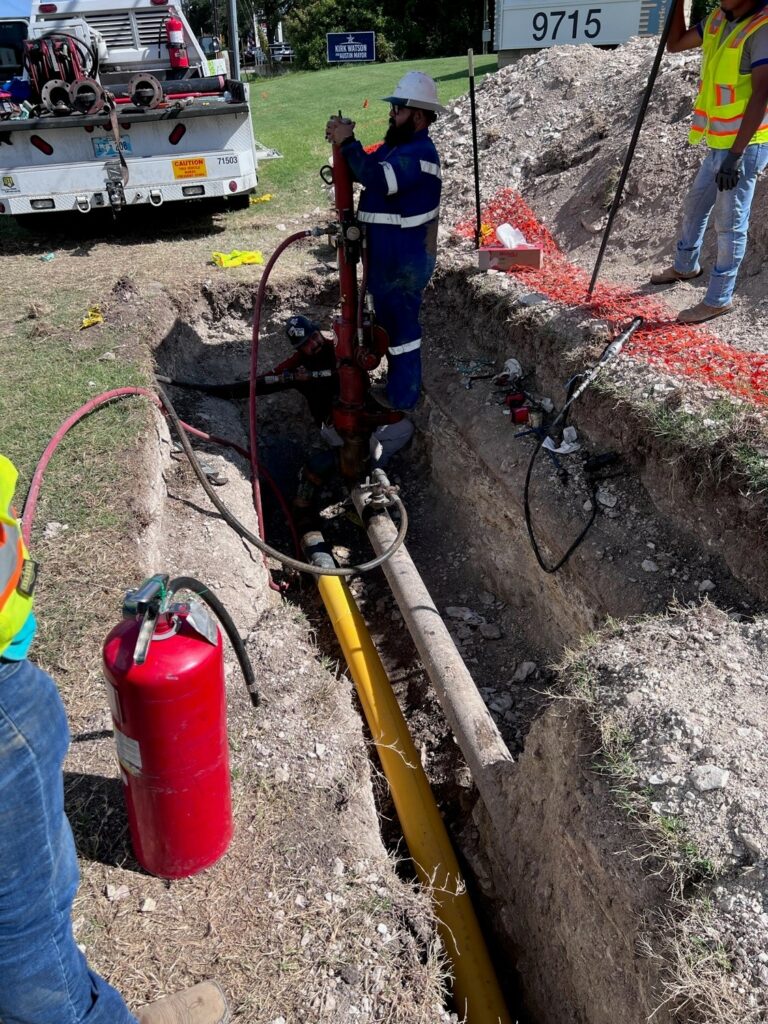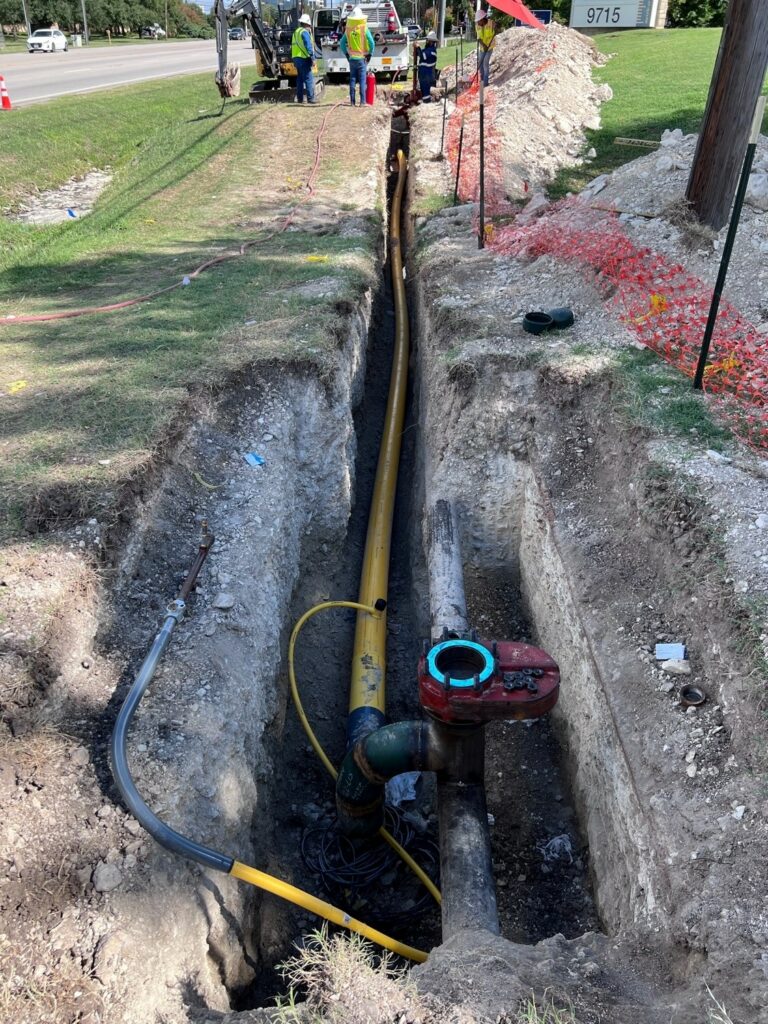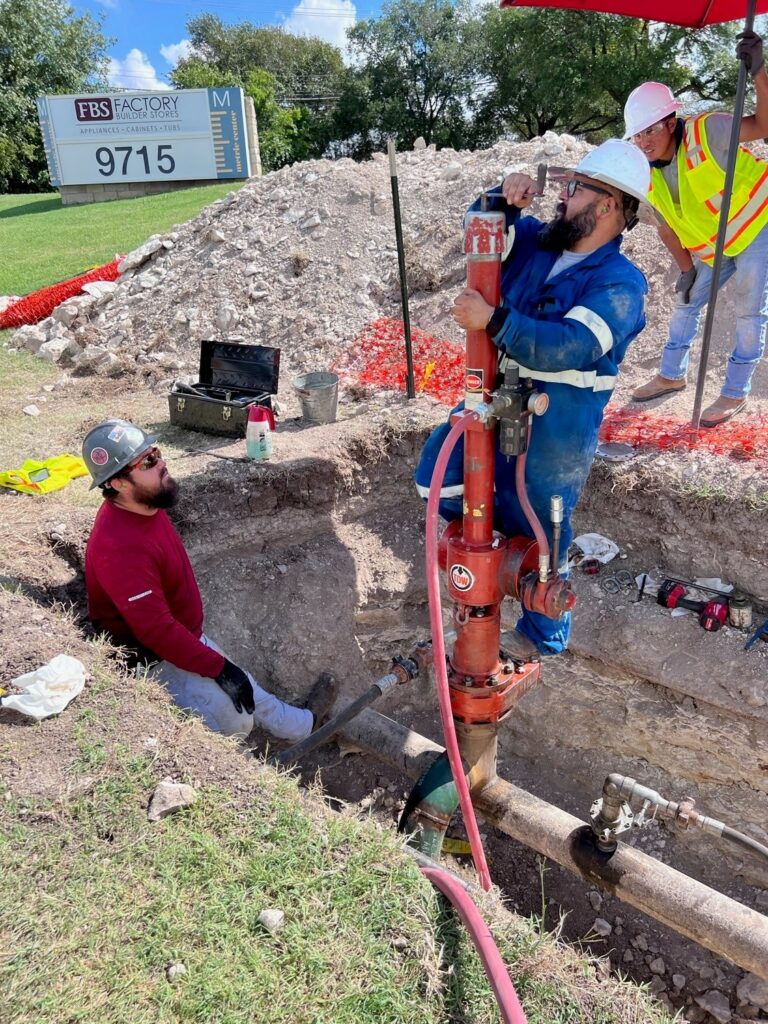 We coordinate subcontractors for any variety of utility project, enhancing the quality of all our process.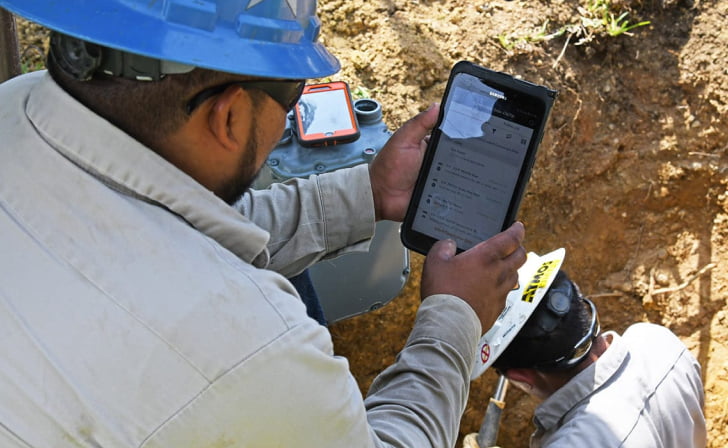 RECEIVE $1,000.00 FOR EACH FOREMAN YOU REFER PLUS $1,000.00 FOR THE FOREMAN!! RECIBE $1,000.00 POR CADA MAYORDOMO AL QUE SE REFIERE MAS $1,000.00 PARA EL
Read More
Frequently Asked Questions
Please contact us using the email info@tsu1.com
Please contact us using the email info@tsu1.com