We are a utility contracting company specializing in the installation of underground electric, gas and telecommunication infrastructure for residential and commercial projects.
Justin's responsibilities include day-to-day operations of all departments, along with finance, compliance, financial reporting, regulatory filings and leads due diligence on target acquisitions. He is a key member of the management team.
Justin Keller
Owner and CFO
Walter develops & manages all client relationships directly and through his exemplary team. He believes that company growth is important both fiscally, but also philosophically. As the former Vice President of Trigon Homes & former President of the Piedmont Virginia Builders association, Walter understands many facets of the dynamics that exist between the Utility Operator, The Builder, The Developer, and the Communities they all work together to improve. "Success means you should thank your team. failure means you should first admonish yourself." -WC
Walter Cheatle
Owner and COO
"Jarred.
Jarred Mayrosh
CSO
We do not just talk about community involvement, we do it! We are an equal opportunity employer! We are an equal opportunity employer with 76% ethnic diversity and promote a corporate culture of community involvement above and beyond our normal work assignments. Our employees actively participate in Gladney Center for Adoption and United Way fundraisers.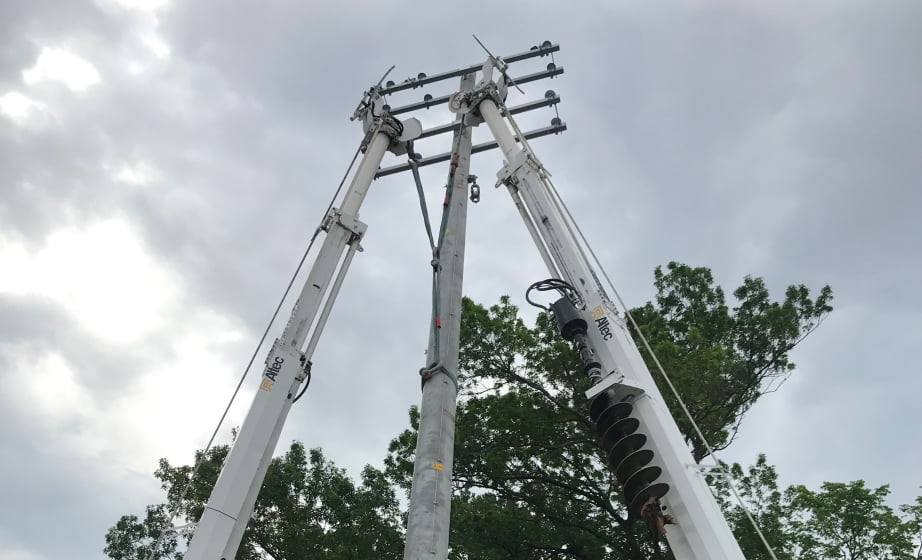 Technology and innovation play a key role in our organization. We invest heavily in mobile laptop technology, use the Internet extensively, and transmit files electronically to our supervisors in the yard on a regular basis. With web based billing, field communications including GPS tracking, and extensive field supervision, our firm can tell you the what, when, who, and how your utilities were installed.
Safety is always emphasized and safe work practices are incorporated into the daily activities. Reducing accidents is the No. 1 safety goal every year. Our company believes that in order to maintain a safe and healthful workplace, the employees must be cognizant and aware of all company, State, and Federal safety and health regulations as they apply to the specific job duties required.
Safety is a top priority at TSU. We have a comprehensive written field training program.